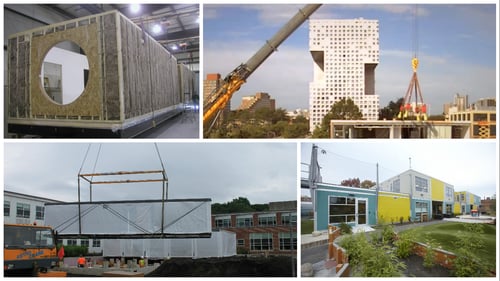 Interested in learning more about modular buildings?
Sustainability, efficiency, and intelligent design are qualities of new era modular buildings. Triumph is redefining the purpose of manufactured structures for commercial buildings.
As industry leading innovators , we are uniquely suited to help you gather information and make decisions regarding the suitability of modular methods for your next project.
Remember:
We will never sell your contact information
You are opting into a list to receive a notice of blog updates once weekly